Belcara Health
1427 Clarkview Rd, Suite 300
Baltimore, Maryland 21209
Phone: (410) 296-0414
Monday - Thursday: 8 a.m.–5 p.m.
Friday: 8 a.m.–1 p.m.

Laser Treatments for the Body
Maintaining your beautiful, contoured figure requires a proper skin care regimen for your body. We offer the latest in advanced skin care treatments and finest medical-grade products to protect your skin and improve its pigmentation, tone, and texture. Our team of highly experienced and skilled skin care specialists here in Baltimore will work with you to design a customized treatment plan that can help you achieve vibrant, healthy, great-looking skin.
Laser Treatments Procedure Guide
Interested in learning more before scheduling your free consultation? Get a sneak peek of what to expect by accessing our Procedure Guides. Fill out the form below to get access and learn the ins and outs of your personal transformation.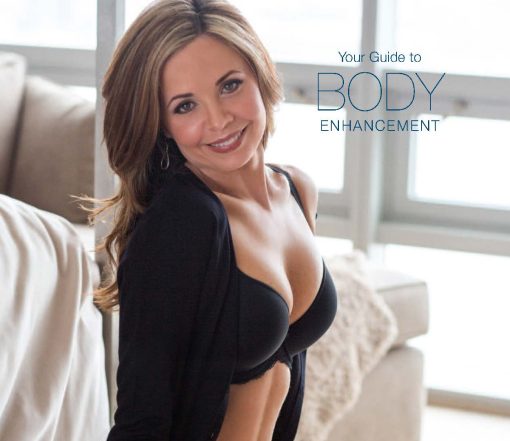 If you have unsightly veins on your legs, you know how uncomfortable it can be to wear shorts, skirts or swimsuits. Our vascular therapy treatments can quickly and effectively remove those unsightly small clusters of spidery blue, red and purple veins. Typically seen on the thighs, calves, and ankles, these tiny imperfections can have a big impact on how you look and feel about your overall appearance. Our vascular therapy system treats this condition by delivering pulses of light energy that get rid of the unwanted veins. Your legs will once again look clear and healthy.
For many people, unwanted hair can be a challenge. Getting rid of it can be painful and messy. We offer advanced medical laser technology that provides a fantastic solution. Our laser hair removal treatments work for every skin tone and almost every hair type. During treatment, our licensed practitioners pass a chilled, wand-like mechanism over the areas to be treated. The laser sends a controlled beam of energy which damages the hair follicle and inhibits its ability to re-grow. Less hair grows back with each treatment. It is typically necessary to have 4 more treatments to achieve desired results. This is because hair grows in 3 cycles: active, dormant and shedding/falling out stage, and laser hair removal is only effective during the active stage.
Fortunately, sometimes we can undo the damage and consequences of regrettable decisions. Your tattoos no longer need be a constant reminder of your past. Our advanced laser technology can remove your unwanted tattoo with fewer treatments and better results than most other solutions. Our system sends photo-acoustic energy into the skin, shattering the ink particles, which are then naturally cleared through your skin's normal processes. This laser delivers energy in a very precise beam, allowing us to trace the design closely, with no damage the surrounding skin. It does take much longer to remove a tattoo than to get one—about 6 to 15 sessions, depending on the number of colors, the size of the design, and the type of ink. During your consultation, your tattoo will be examined to determine a price and estimated number of treatments required to achieve your desired results.
Financing & Payment Options
Obtaining the funds for elective procedures and products can sometimes be difficult, especially in these challenging economic times. At Belcara Health, we have a dedicated financing department, designed to help you get the financing you need, for the procedures you want.
Apply online
Laser treatments are deemed a cosmetic procedure and are therefore not covered by insurance. We offer financing for laser procedures, more information on your financing options can be requested during your consultation.
Why Belcara Health?
If you are ready to improve your appearance, the practice you select is your most important decision. To be confident with your results, you must have confidence in your medical team.
Our practitioners are renowned for creating outstanding results. Our Skin & Laser Specialists, Kara McGee and Kierstin McClanahan, will listen carefully to your goals, answer all your questions and help you make informed choices. We believe in educating our patients about their treatment options because you know your face best and you should be a partner in the entire experience.
Exceptional patient care is the core of our philosophy at Belcara Health. Our goal is for you to feel as if you just received the best care possible and absolutely love your results. Located in a welcoming, sophisticated, luxurious facility, our 5-star services and staff provide an unparalleled experience. At each stage, we make every effort to surpass all your expectations. We are constantly upgrading our knowledge, technology, and services – and it shows. Our strong reputation and the trust of the community validates this commitment.
Learn More
Contact us today to learn more about how a Skin Rejuvenation procedure can help you feel more confident.
Our Practitioners who Specialize in Skin Rejuvenation
Back to Top