In Maryland, women from their 30s to their 60s have discovered that strict diets and rigorous exercise alone are not enough to attain their desired body shape. The combination of stress, genetics, and fast-paced lifestyles can result in a disproportionate distribution of fat on the body. These nuisance areas can affect anybody. Body contouring is a proven method of eliminating these localized fat deposits and loose skin.
What Is Body Contouring?
Body contouring is a generalized term that comprises several techniques. Liposuction, for example, is an outpatient procedure we perform in our licensed and highly accredited on-site surgical facility, the Bellona Surgery Center. With liposuction Baltimore residents can target those hard-to-tone areas such as the abdomen, thighs, flanks, upper arms, hips, calves, chests, and neck.
Tummy Tuck Guide
Thinking of a Tummy Tuck here in Baltimore? Get a sneak peek of what to expect. Fill out the form below and get access to our free procedure guide and learn the ins and outs of your personal transformation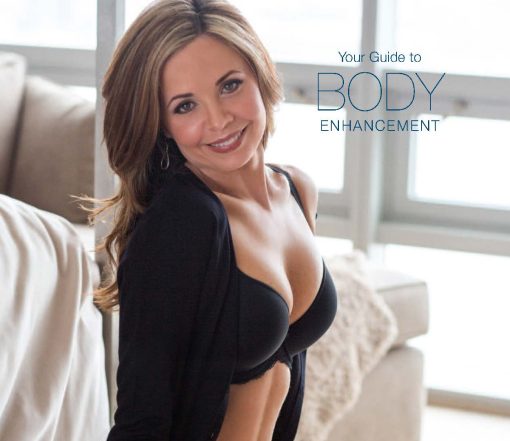 Liposuction is one of the most popular procedures we do. It requires only a small, inconspicuous incision. After a solution with an anesthetic is injected to minimize bleeding and improve your comfort, a thin tube called a cannula is manipulated back and forth under the skin to loosen the excess fat. The dislodged fat is then suctioned out of the body. Our surgeons use an ultrasound technique that liquefies the fat before it is suctioned away.
Another technique used for body contouring is an abdominoplasty or tummy tuck. This surgical procedure focuses on the midsection and can eliminate excess skin and a protruding abdomen. It tightens the muscles and creates a slimmer waistline. This procedure does require a longer incision, but it is designed to be hidden beneath the panty line, and scars generally fade with time.
Combined with liposuction, a tummy tuck can help you achieve your desired body shape. The two procedures actually complement each other, often delivering a better overall result than either procedure could achieve by itself. For example, a tummy tuck can tighten your abdomen, while liposuction can eliminate the love handles at your sides, giving you a slim waist you can be proud of.
Can You Benefit from Body Contouring?
Ideal candidates for liposuction and tummy tucks are fit individuals with good skin elasticity. You can discover if you are a candidate for this procedure through a consultation with a board certified plastic surgeon.
Plastic surgery is now accessible to everyone. Financing packages make it affordable. Our location in Baltimore, MD, makes it convenient. Contact us to find out if you too can benefit from body contouring.